shaping
business
success
and build
opportunities
building opportunities
Advertising Immigration Agencies
What we do
We work in the fields of
media production and
advertising over digital world.
Our clients describe us as a comprehensive media agency with a team of talent, which creates amazing results of boasting and shaping a business towards success. We provide unison services of brand designing, web designing, video production, commercial photography, digital advertising, content development & CRM building to shape your business better & different from the rest.
01.
Brand Strategy & Designing
We help to shape your brand through Brand Strategy, Logo Design, Brand Identity, and other graphic designs.
While harnessing the power of digital media, we build a solid foundation on the digital world.
03.
Web Design & Development
Websites are the billboards in the digital world of advertising and we shape them in a way to get goals success.
05.
Commercial Photography
Pictures that shape your company in the audience's mind in your way to engage more and more into your business.
Visualize the engaging story of your products in a single image that ends with a right target goal.
Fuel your brand with the right set of words and ideology that shapes your business in a perfect upward curve.
Names That Speak
Some immigration
agencies and colleges
we have worked for
in the last few years.
From the big names to the small businesses, we have worked as backend support in providing a proper curve to their businesses. Apart from this, we also worked for some agencies as their back support by providing our services.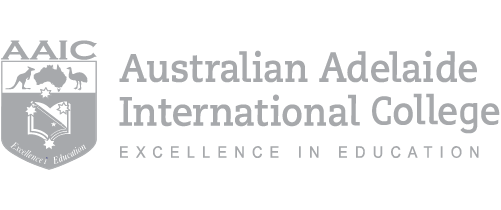 Say hello
Request a free quote
For inquiries only:
info@mediawallstreet.com